Nicole McInnes
Village & Sales Manager, Baldwin Living Northside
I started working at Baldwin Living in July 2018. Prior to this, i managed a 145 unit retirement village in Townsville for 10 years.
Working in the Retirement Village sector is personally satisfying, being able to build relationships with residents and their families is a privilege.
Seeing residents change from entry to the village, to participating in activities is a real thrill. Hearing them laughing and enjoying life is rewarding.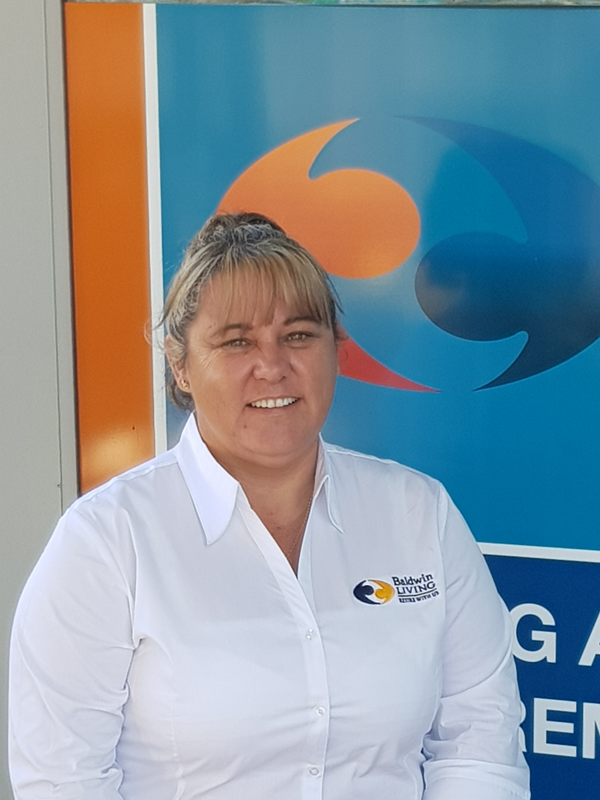 Book a site inspection today to view our apartments and facilities.